Valentine's Day Florence 2018
A romantic Valentine's Day Florence 2018: offers not to be missed in the Bed and Breakfast Duomo view
For Valentine's Day Florence 2017 we thought for you a special romantic package that includes:
– One or more overnight stay in a double room of your choice on Valentine's Day,
– Breakfast buffet,
– Free and unlimited internet connection WI FI for the all duration of the stay,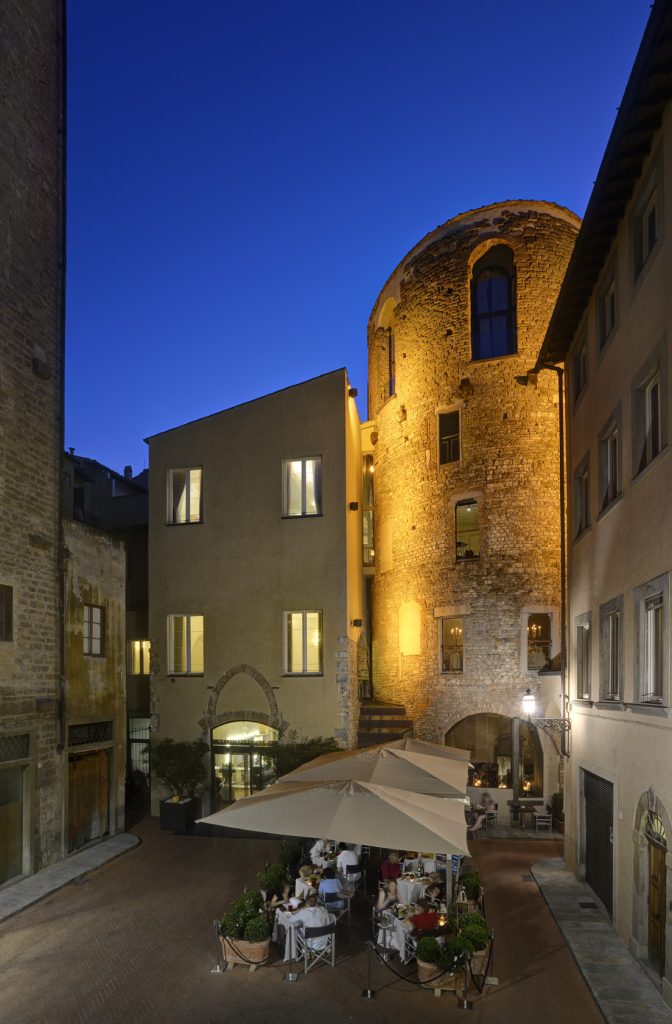 – Romantic dinner in the magical atmosphere of the ancient halls of the luxurious Hotel Brunelleschi (beverages included) located a few meters away from our bb in the evening of February 14th, 2017. The entrance to the restaurant of the Hotel Brunelleschi is located in the most exclusive and romantic buildings of the city: the Byzantine Tower Pagliazza.
Our bed and breakfast is also located a few meters away from the church where Dante Alighieri met her beloved Beatrice.
Take the opportunity to participate to the best events in the city:
dinner by candlelight in the Tower of Pagliazza at the Hotel Brunelleschi Florence,
Firenze Winter Park, lungarno Aldo Moro, until February 25th, 2018,
Il ritorno in Italia. Salvatore Ferragamo e la cultura visiva del Novecento, Museo Salvatore Ferragamo, until May 2nd,
Made in New York. Keith Haring, Paolo Buggiani and co. La vera origine della Street Art, Palazzo Medici Riccardi,
Monet Experience e gli Impressionisti, chiesa di Santo Stefano al Ponte, until May 1st, 2018.
See you in Florence!
For information and reservations at the bed and breakfast please contact us at info@palazzo-ruspoli.it or on the phone at +39.055.2670563 or book directly online by clicking below.

You can send requests for information and reservations also by filling the following fields. We will reply you as soon as possible. Hurry up! The rooms Duomo view are limited.