Romantic Weekend Florence
Romantic weekend Florence in a bed and breakfast Duomo view: special ideas for an unforgettable holiday
A romantic weekend in Florence with a Duomo view from one of our lovely rooms?
Start your day with a nice breakfast buffet and enjoy a stroll on foot discovering the beauties preserved in the cradle of the Renaissance.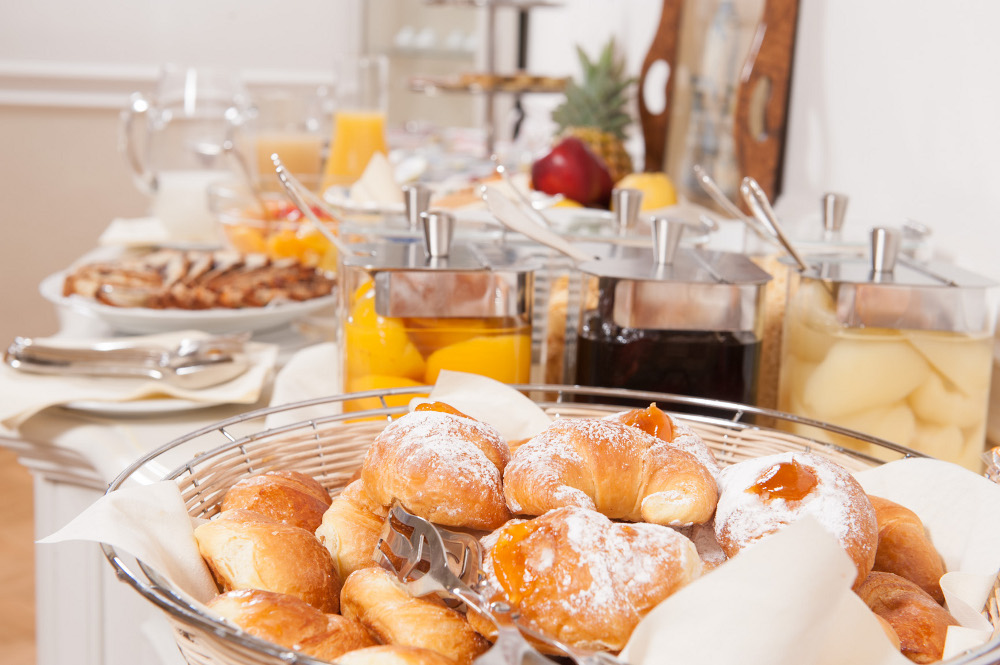 The Basilica of Santa Maria del Fiore and the Baptistery of San Giovanni are in front of you. If you are brave you can walk up the more than four hundred steps that will take you on top of Brunelleschi's Dome and enjoy a spectacular view.
Then, by moving along Via de' Calzaiuoli you will find the best shops of the city.
After a few minutes, you are in the heart of Piazza della Signoria and the Uffizi Gallery ready to admire the beautiful works created over the centuries.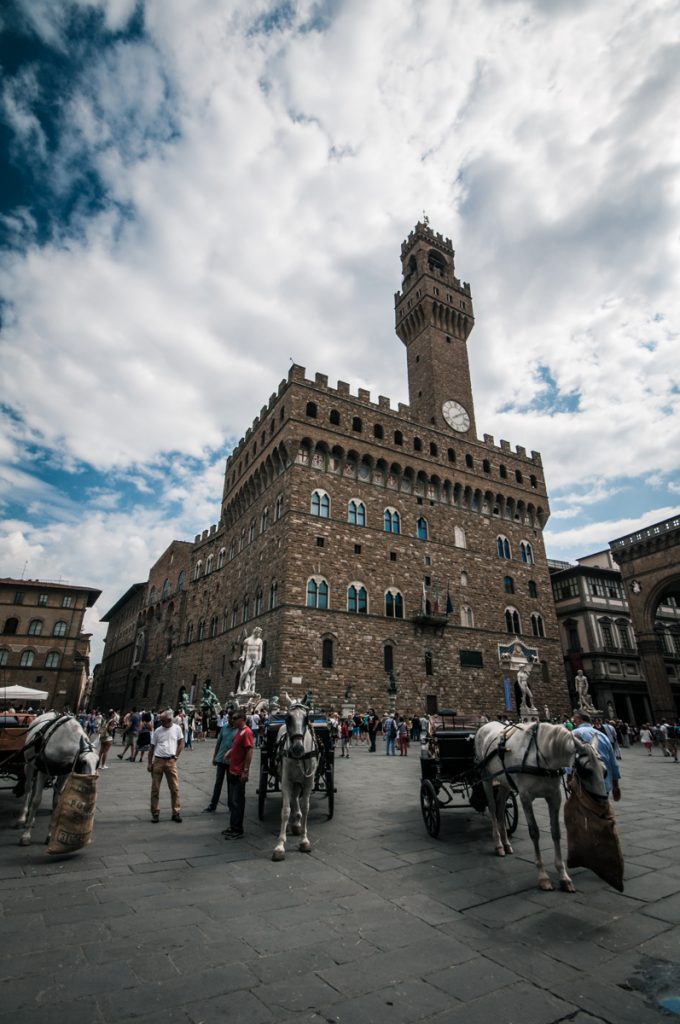 Even Palazzo Vecchio, the town hall of Florence, is open to the public. We highlight you, in particular, the Salone dei Cinquecento, also quoted by Dan Brown in one of his novels set in Florence.
Coming to the Ponte Vecchio, you will discover the padlocks left by lovers, the glittering shops and shop windows of the most famous jewellers and you can enjoy the romantic sunset on the Arno River.
Leaving the main roads we suggest you to discover the romantic and quaint streets of the centre, with little souvenir shops. Another weekend trip is to do an excursion to the Boboli Gardens, a charming, historic park behind Palazzo Pitti.
Finally, end the evening with a romantic dinner by candlelight in the historic centre of Florence by choosing a typical osteria and enjoying the delicious Tuscan cuisine. We suggest you the Osteria della Pagliazza in Piazza Santa Elisabetta, a few meters away from Palazzo Ruspoli, in the enchanting surroundings of the Pagliazza Tower, the Byzantine tower of circular shape which is one of the oldest buildings of the city.

For more information about the romantic weekend Florence you can also contact us by phone at +39.055.2670563, by e-mail at info@palazzo-ruspoli.it or by filling the following fields. We will reply you as soon as possible.